Education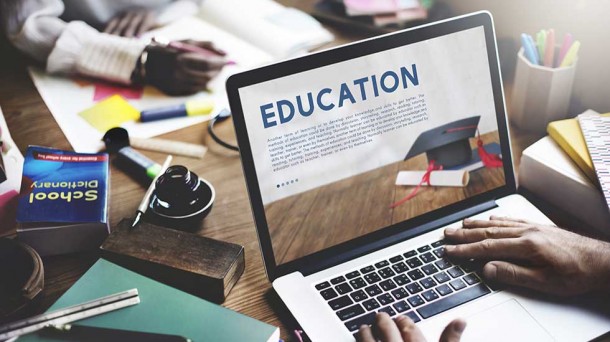 A quality school education is vital for individual well-being and for a healthy society.  All children should have access to an education that is responsive to their needs as well as upholding high standards of academic achievement.
As an experienced teacher in primary and secondary education, Chad is passionate about teaching and learning and also has extensive professional teaching experience in adult education, workplace training and in the specific context of employment in indigenous communities.
Chad supports educational policy for the region, that focuses on significant explicit teaching of literacy and numeracy skills in the early years of schooling.  Chad believes that it is fundamentally important to confidently develop these core skills, in order to be successful in secondary education, at university, and most definitely in the workforce.
As a result of Chad's professional experience working in employment, welfare and education in Cairns, he has developed an understanding of the significance of literacy and being able to 'read and write' as the ultimate barrier and challenge for many people in relation to gaining meaningful employment.
In relation to primary and secondary education, Chad firmly believes that the Federal Government needs to take a more active role in both funding and in the general context of management, policy and practice within the teaching profession.
Chad has significant concern for the future of the teaching profession, the complex nature of the curriculum, teacher and student well-being and the importance of the role of the family and community in the education of young people.
As a result, Chad supports educational policy that provides additional funding for teacher mental health, student well-being, and a significantly reduced workload for teachers, in the context of a continuous review process that examines fundamental factors such as curriculum, administration, behaviour management and the associated funding to address and support those important changes to practice.
published 07/09/2018