Time for change in Leichhardt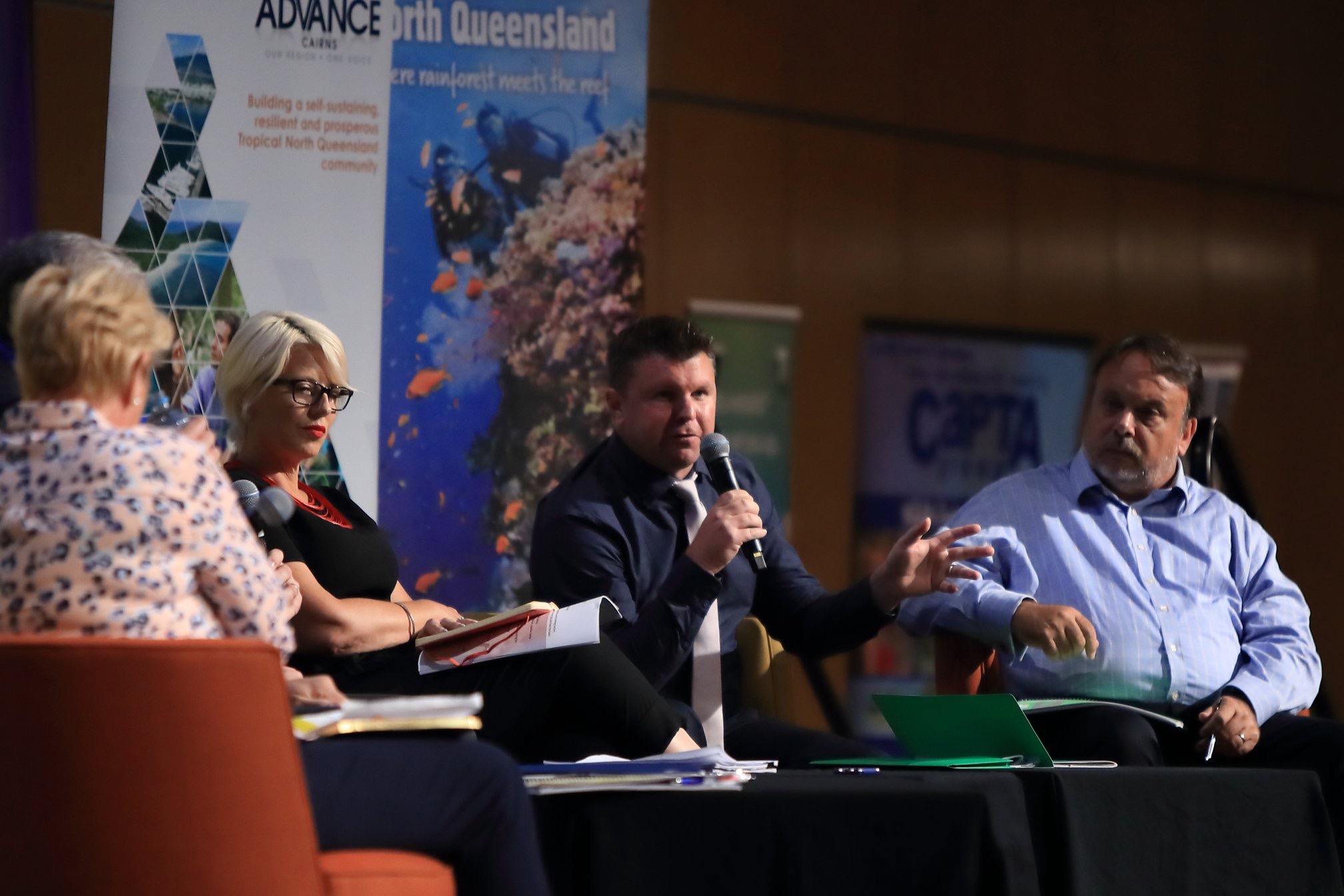 It's time for change in Leichhardt – and that change needs to create and develop a new culture of leadership and representation for the people of Cairns, Cape York and Torres Strait that has as its primary focus, the development of people and community.
In this specific context of community development, I will encourage policies that support entrepreneurship and education with a focus on the ability of businesses to plan ahead and provide secure jobs.
As a teacher, I understand the power of education and moreover, the direct relationship between education and economic development, so I will also support and advocate for policies that increase university funding and engagement for the people of Cairns, transition people from welfare into real jobs and support small businesses with training and entrepreneurial education.
The business entrepreneurs in our community are integral to our overall development and because they create profitable enterprises and commercialise new ideas, I firmly believe that they need an independent voice in Parliament to ensure their specific needs in a business environment are being adequately represented.
Some of the fundamental challenges for an Independent in the campaign relate to voting culture and behaviour. Although we are experiencing a real change in Australia with people opting to vote alternative to a major party, some people still believe the parties represent them, and often, as a result of lack of education, do not realise who the parties are influenced by and how these influences impact on representation, policy and outcomes for community.
In reference to these factors, I believe Leichhardt needs an independent voice. An Independent member who can advocate for business, tourism, trade and development without being conflicted or restricted by party views and factors that only serve to limit the members capacity to deliver.
People need to realise that real change comes when we all change. We need to be active participants in the change process.
We live in the most amazing community in the country and we all know it's potential to further develop and grow but now it's time to acknowledge the role we play in that development and the importance of having an independent voice that represents the people and supports the growth of the community in a future economic climate.
published 01/05/2019